Stop giving away your profits to online marketplaces!
Marketplaces like Envato and ThemeForest take up to 55% of every WordPress theme or plugin you sell. Yet, you still have to do your own advertising to get noticed because their listings are overcrowded, so why are you paying them so much?? Take back control! The value of WP License Agent is clear – sell software licenses directly to your customers and keep 100%* of every sale.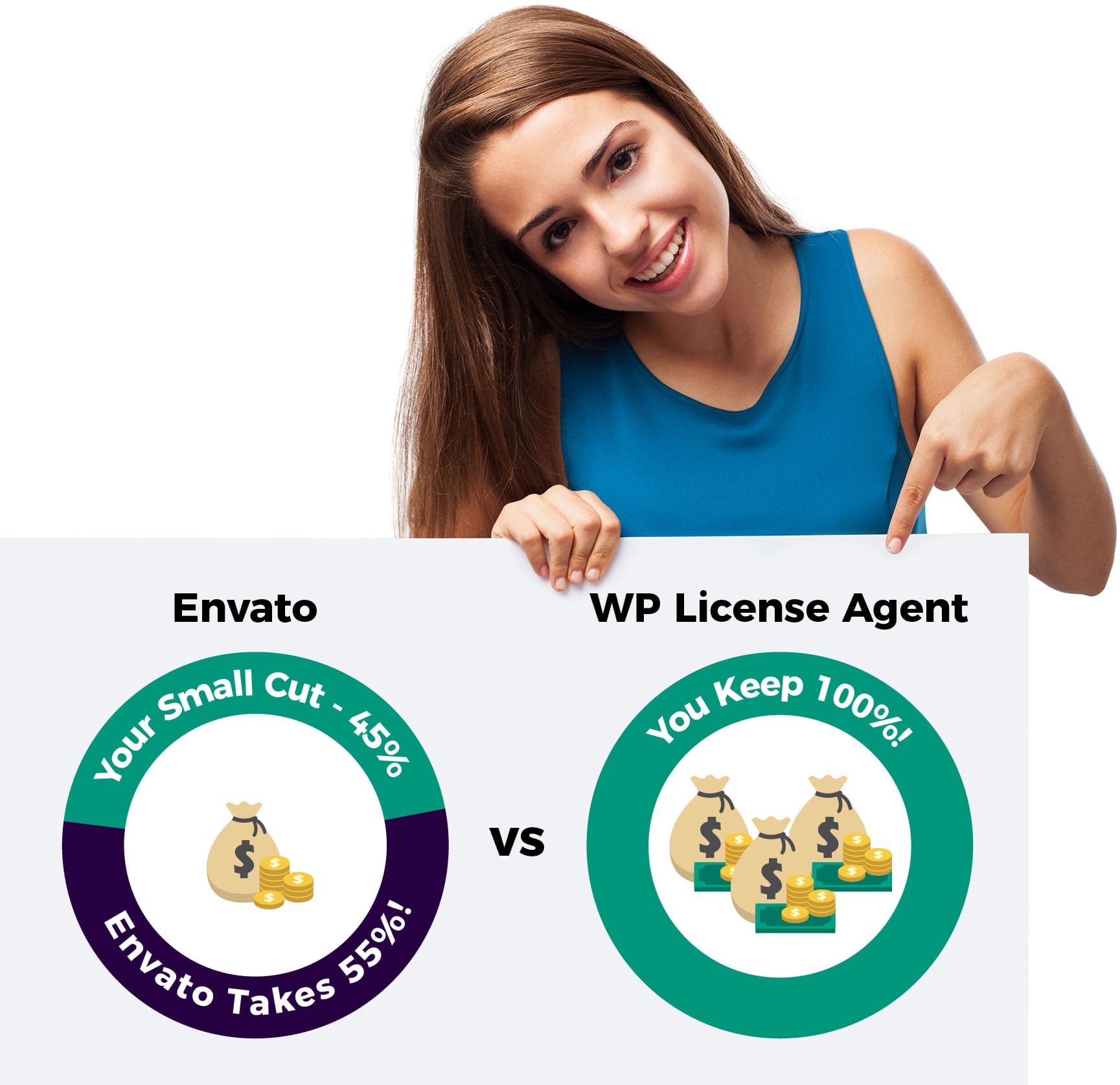 Have you created a WordPress plugin or theme? Add our licensing agent, sell your plugin or theme on your WooCommerce store and keep 100%* of the sale!
WP License Agent has a built-in update server that checks for a valid license before offering a new version of your plugin or theme for download.
After each sale from your WooCommerce store, WP License Agent automatically adds the software license(s) (and you can manually create licenses, too)!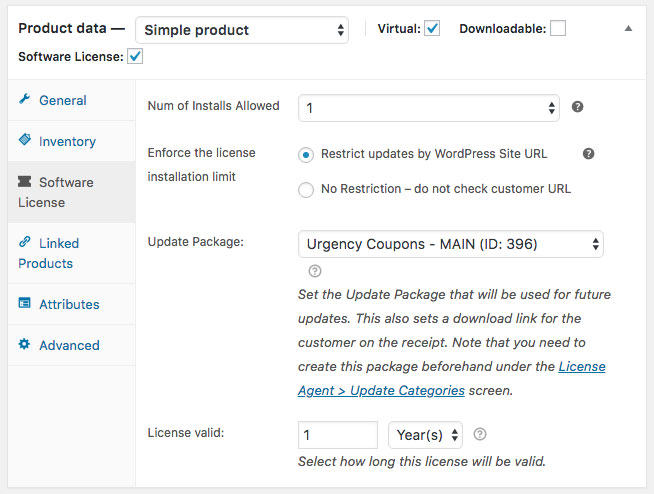 Set software licensing options directly in WooCommerce
We've added a "Software License" tab to WooCommerce where you can set the license options, such as license length, how many installations are allowed per license, and which software package will be delivered to the customer.
Easy integration with your plugin or theme
Once you add WP License Agent to your plugin, your customers will see an "Update License" link. If you add WP License Agent to your theme, the license panel will show up in Appearance > Themes. You can also add our license panel into any of your plugin or theme settings screens.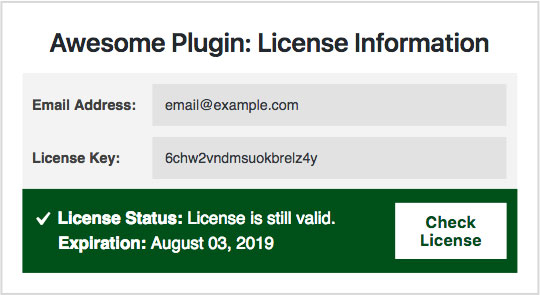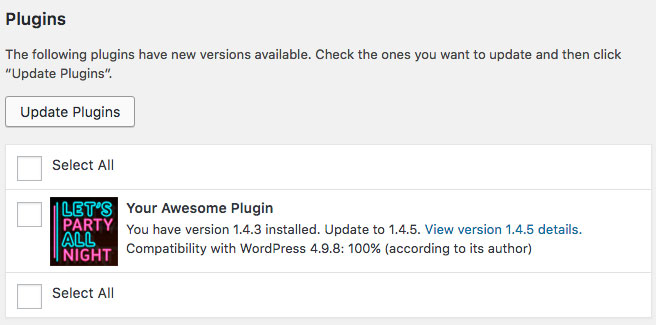 Fully compatible with the WordPress updater
With WP LICENSE AGENT, your updates are delivered to your customer the same way as regular WordPress updates. They see the plugin or theme update in the Updates section of the WordPress dashboard, and you can set the thumbnail and banner images shown as well!
Fast performance with the WordPress REST API
License checks and update checks are both done using the WordPress REST API so you can be assured of the fastest performance possible using modern standards for the web.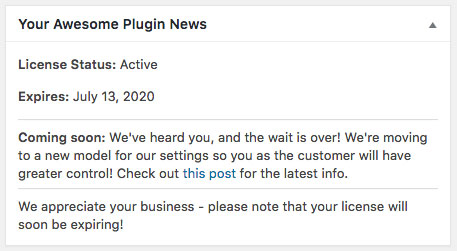 Display messages on your customers' WordPress dashboards
We provide you with an optional dashboard widget to show your customers when they log in. This widget will show their license status, and it can also display messages that you've set on your WP License Agent server for everyone who's purchased a license, or you can even set messages specific to that customer!
Offer trials or prevent using your software without a license
With WP LICENSE AGENT, you can choose to disable your WordPress plugin or theme functions if the customer doesn't provide a valid license or if their license has expired. This allows you to offer trials or disable your plugin or theme from running on a site if their license isn't good or is missing. We provide hooks you can check to see if the license is active and then you can determine if anything should be disabled.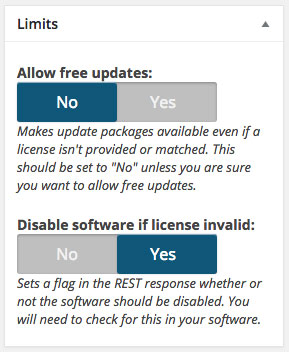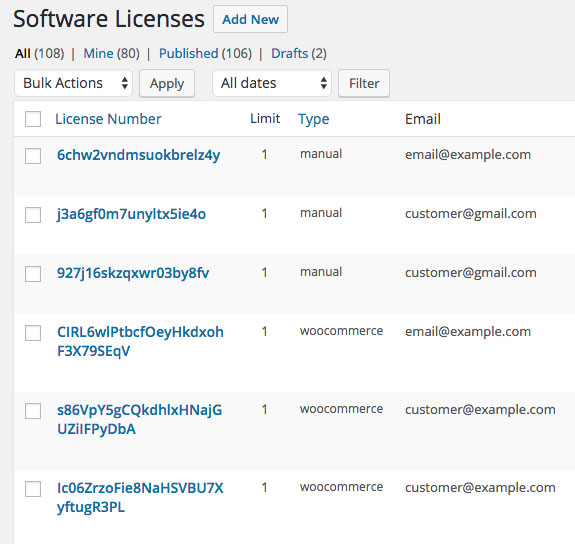 Easily see and manage your sold licenses
We make it easy for you to track your licenses and make sure that only valid customers can receive updates. You're in control from beginning to end with our easy-to-use system that keeps hard-earned money in your pocket! Licenses can be entered manually by you or automatically upon purchase through your WooCommerce store.
Have multiple stores but want to manage updates in one place?
Maybe you have multiple stores where you sell the same plugin or theme. How to handle licensing? With WP License Agent installed at each store, you can set the "check external servers for licenses" setting. This will allow you to point all of your updaters to one server while still selling licenses at different websites.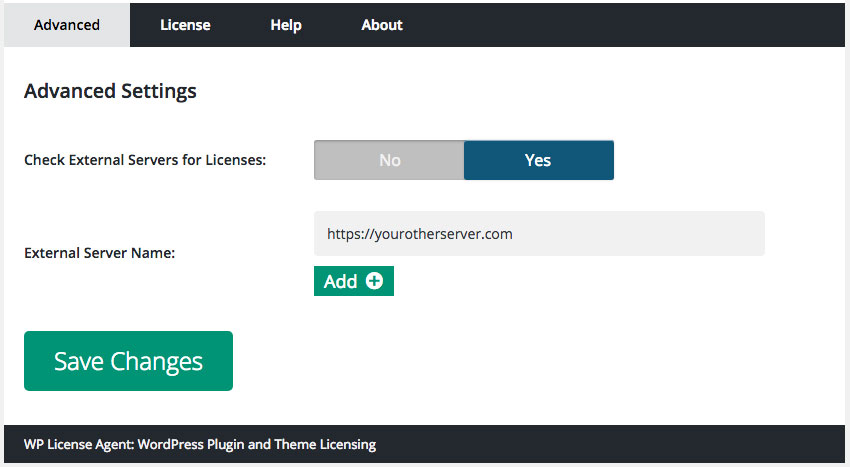 Why Choose WP License Agent?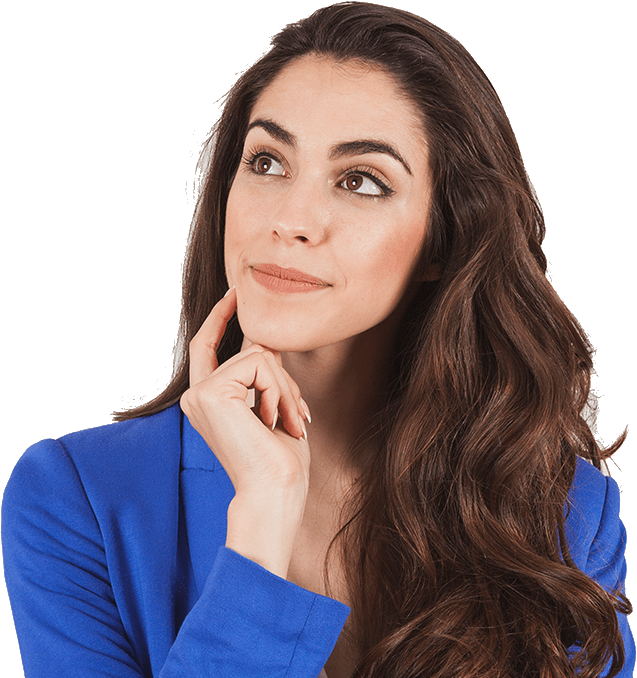 We created WP License Agent to help you, the WordPress developer. We know you've looked at the big marketplaces to sell your plugin or your theme, but isn't it crazy the exorbitant fees that they demand?
For example, the Envato non-exclusive author fee (so you can sell in multiple marketplaces) is an astounding 55%! That's incredible. If you choose to list with them exclusively, you'll pay between 12.5% and 37.5% depending on your plugin's popularity, and since very few authors crack the top of the marketplace (so they can "only" pay 12.5%), the majority of authors pay between 37.5% and 55% of every sale to Envato. That's a crazy ton of money to leave lying on the table!
We and many others wholeheartedly recommend that you instead invest in promoting your own offerings on your own site. Drive traffic to your website, and then sell directly to your customers with WP License Agent. You keep every penny (minus whatever fees your payment processor charges you, of course – even PayPal's 3.5% is minuscule compared to the Envato fees, for example).
With WP License Agent, you can sell your plugin or your theme with a software license through your WooCommerce store. The customer will receive a license key that they can enter into our custom license panel (shown above). As long as their license is valid, they can receive plugin or theme updates that you publish. If their license expires or they try to use your plugin or theme on more sites than is allowed, they won't be able to receive updates.
What's more? You can even offer trial licenses! Or maybe you just want to restrict your plugin or theme if the license has expired and prevent it from working at all. Either way, we've got you covered!
Please, feel free to reach out with a message below. We answer all pre-sales questions, and of course, we provide support after the sale as well.
Don't wait – send us your message below!